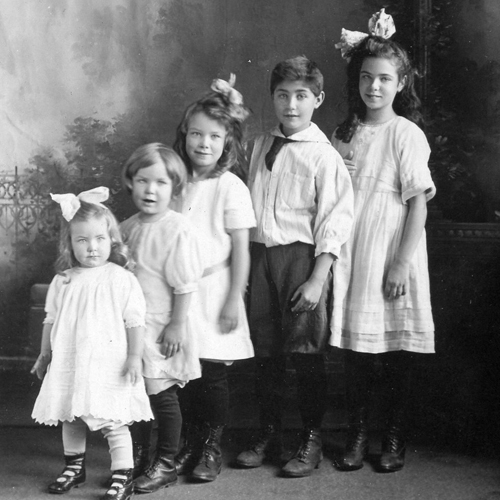 DISCOVER
Discover the story of your past and the value of knowing where you came from.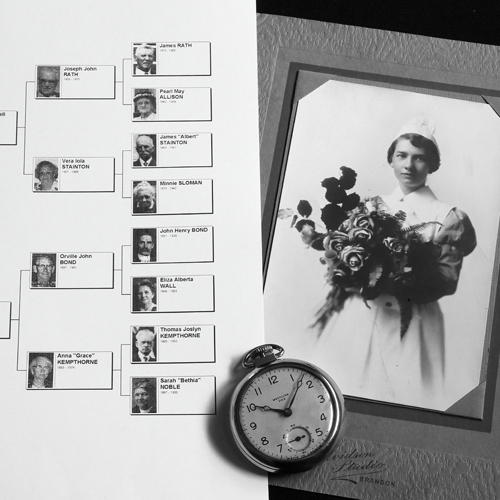 Learn
Learn how to perform accurate and thorough genealogical research.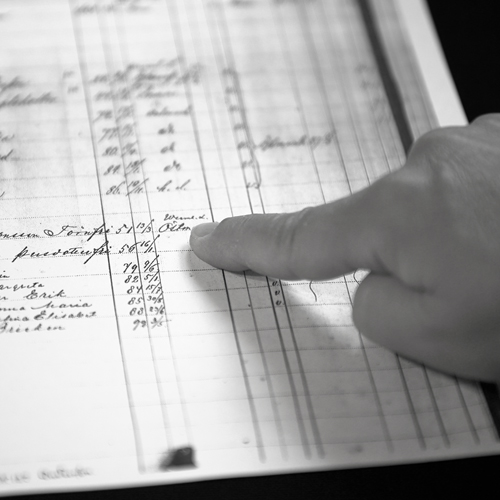 Connect
Connect with the AFHS community for research support and mentorship opportunities.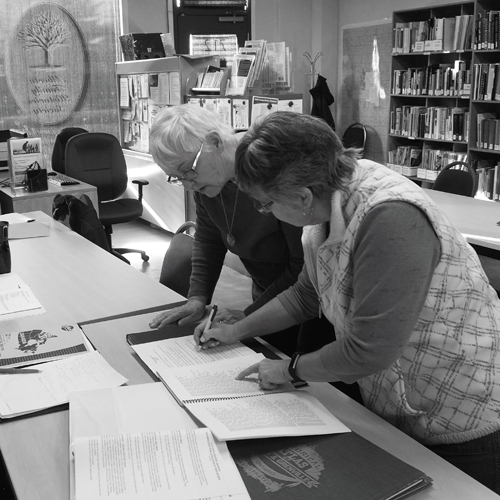 Engage
Engage with the Calgary and area community and inspire others to discover their roots.
Welcome to
Alberta Family Histories
Society
Alberta Family Histories Society (AFHS) welcomes anyone interested in genealogy and family history! If you are particularly interested in the Calgary and southern Alberta region, we have substantial resources you'll find nowhere else (not even on the Internet!). Beyond that, we can help you research your roots in Canada and many parts of the world.
Have you hit a brick wall in your research, or want to meet other like-minded people? For more than 40 years, we have been helping people like you grow their family trees and discover the stories of their roots. Our library in northwest Calgary is open to the public. Come find out more from our welcoming volunteers!
GENEALOGY 101
March 19 & April 2, 2023
We are holding a two-part workshop with tips to get you started on building your family tree! Please visit our website or send a message to communications@afhs.ab.ca for more details.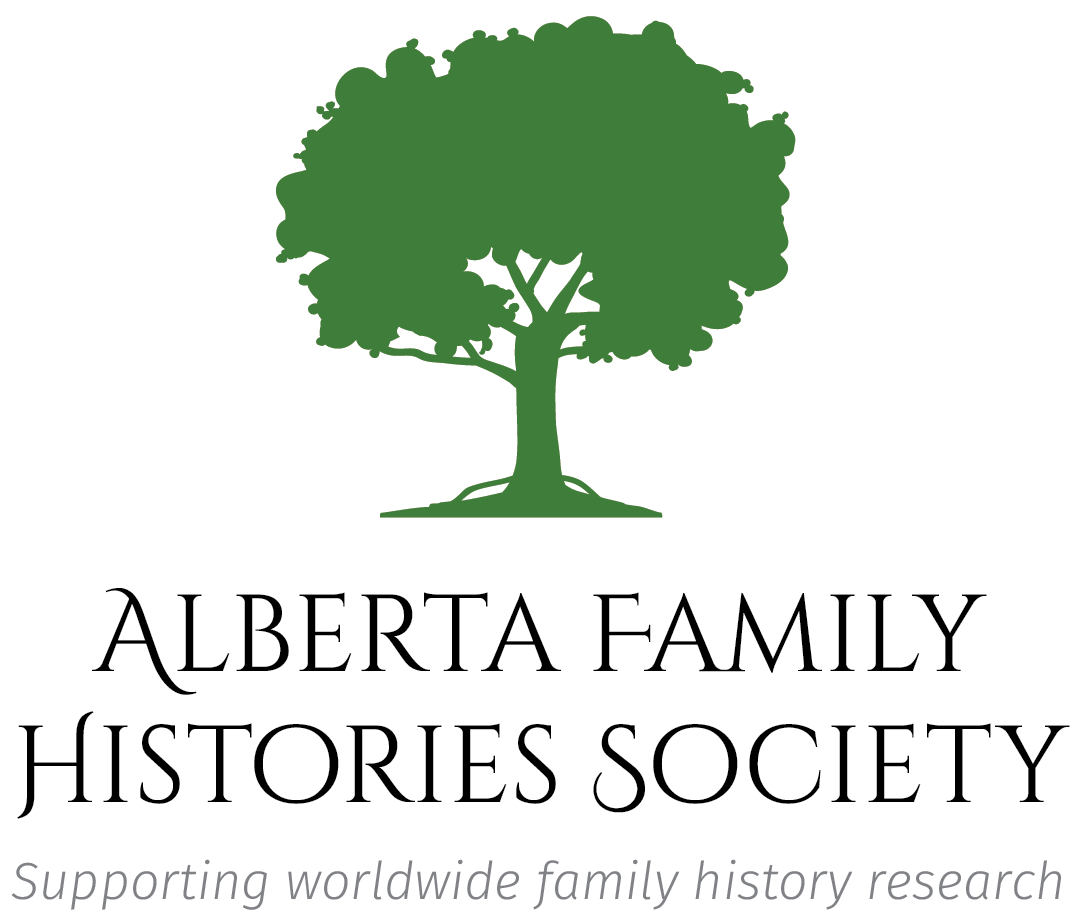 OUR NEXT SOCIETY MEETING
Monday, April 10 at 7 pm at Bow Cliff Centre & via Zoom (hybrid)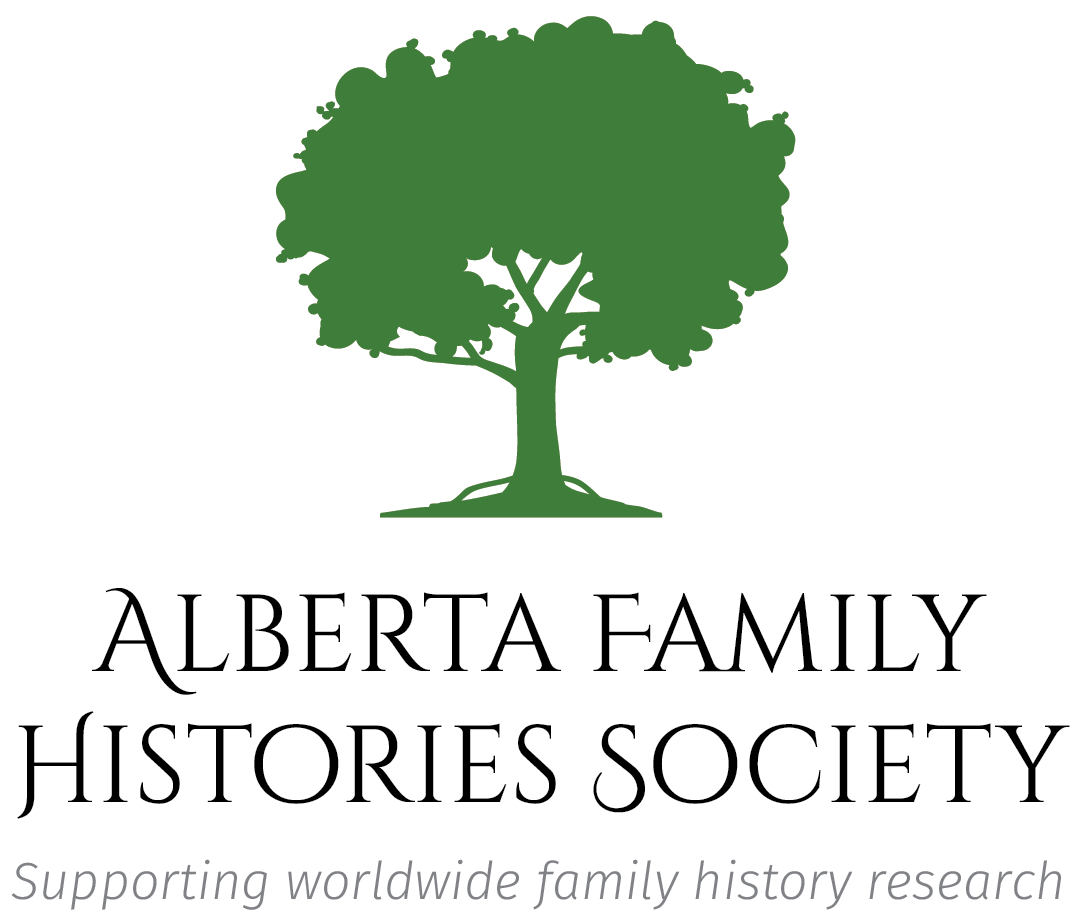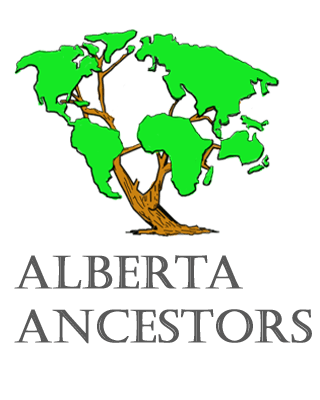 Our new cemetery database website features almost 200,000 names and over 135,000 photos from more than 80 cemeteries in Calgary and southern Alberta!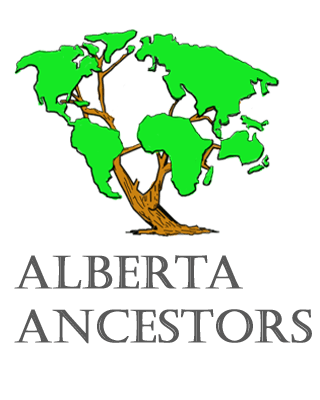 I've always been curious about my family. Who were they? Where did they come from? What were they like? AFHS offers a wealth of opportunities to discover the answers at the library, the monthly meetings, SIG groups, and of course, from the people!