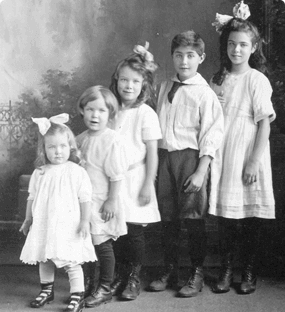 DISCOVER
Discover the story of your past and the value of knowing where you came from.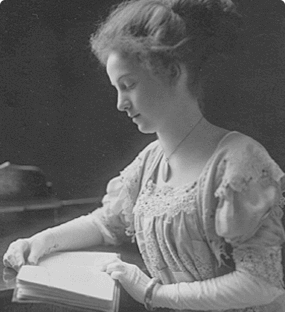 Learn
Learn how to perform accurate and thorough genealogical research.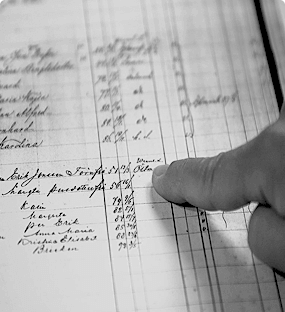 Connect
Connect with the AFHS community for research support and mentorship opportunities.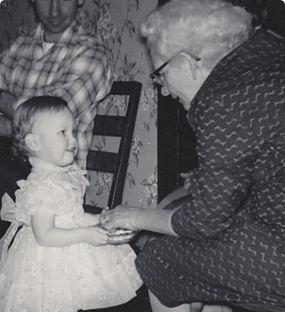 Engage
Engage with the Calgary and area community and inspire others to discover their roots.
Welcome to
Alberta Family Histories
Society
Alberta Family Histories Society has been assisting family historians for 40 years! We welcome anyone with an interest in genealogy. You will discover how to research your family roots, from anywhere in Canada and around the world. Our programs and resources will be of particular interest for those searching for ancestors in the Calgary and southern Alberta area…
OUR NEXT SOCIETY MEETING


Monday, September 13, at 7 pm
We hope to meet in person and broadcast the meeting via Zoom.
Details will be posted here.
Topic to be determined.
AFHS LIBRARY IS REOPENING
We will reopen on Tuesday, July 6. 
Tuesdays, Thursdays and 4 Saturdays (July 10, July 24, August 7 and August 21) from 10 am to 2 pm
See the library webpage for more details.
I've always been curious about my family. Who were they? Where did they come from? What were they like? AFHS offers a wealth of opportunities to discover the answers at the library, the monthly meetings, SIG groups, and of course, from the people!