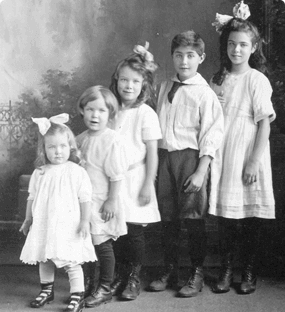 DISCOVER
Discover the story of your past and the value of knowing where you came from.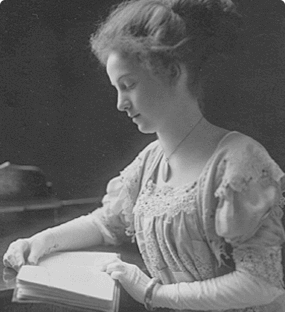 Learn
Learn how to perform accurate and thorough genealogical research.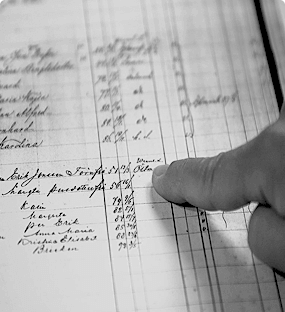 Connect
Connect with the AFHS community for research support and mentorship opportunities.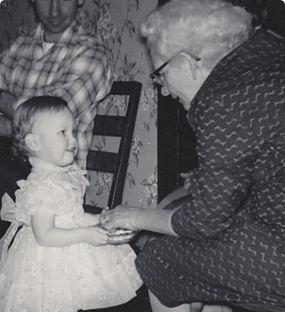 Engage
Engage with the Calgary and area community and inspire others to discover their roots.
Welcome to
Alberta Family Histories
Society
Alberta Family Histories Society has been assisting family historians for 40 years! We welcome anyone with an interest in genealogy. You will discover how to research your family roots, from anywhere in Canada and around the world. Our programs and resources will be of particular interest for those searching for ancestors in the Calgary and southern Alberta area…
OUR NEXT SOCIETY MEETING
Monday, June 13 at 7 pm at Fish Creek Park
Our annual Member Appreciation Night will be held at Blackbird Picnic Shelter in the Glennfield area of Fish Creek Park. Come join us! For more information email communications@afhs.ab.ca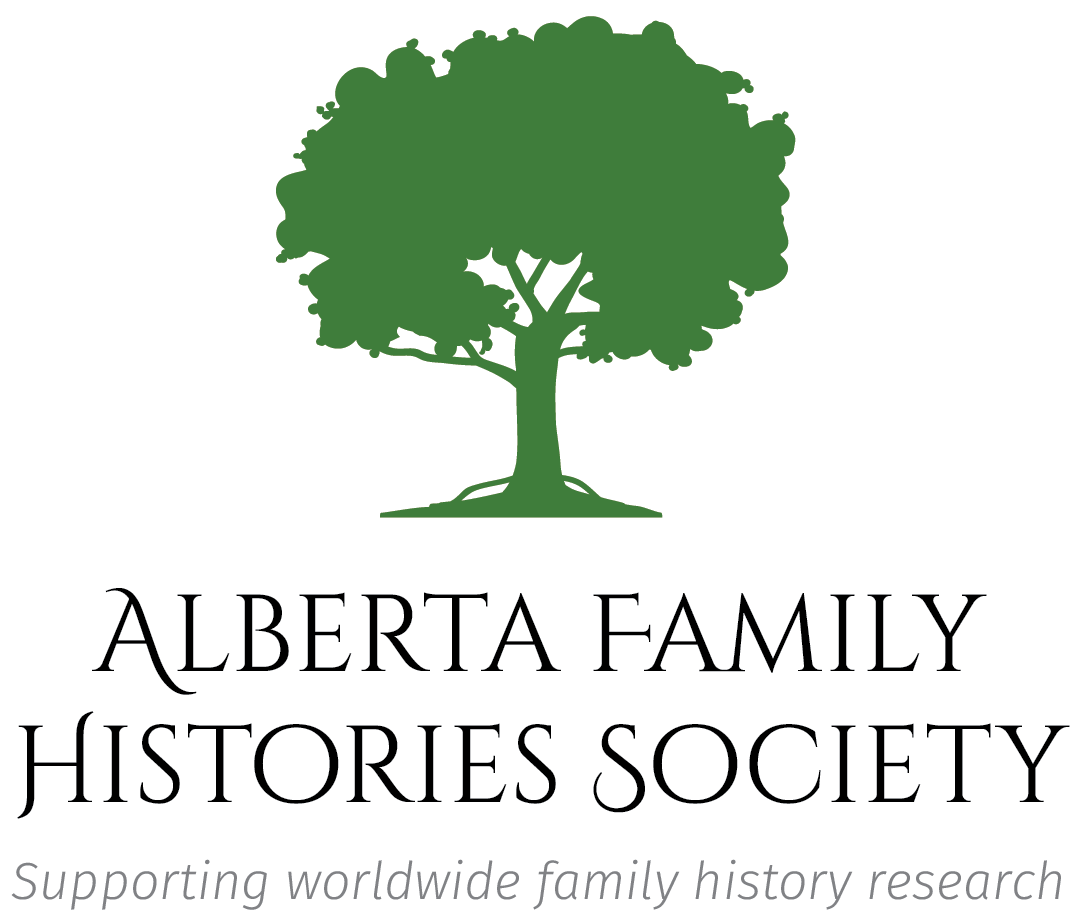 FAMILY ROOTS MAKING CONNECTIONS
We're holding an in-person conference on October 1 in Calgary!
Featuring well-known speaker Dave Obee and two local speakers (Jill Browne and Kim Zjalic), you won't want to miss this day of learning and networking. The conference webpage can be found here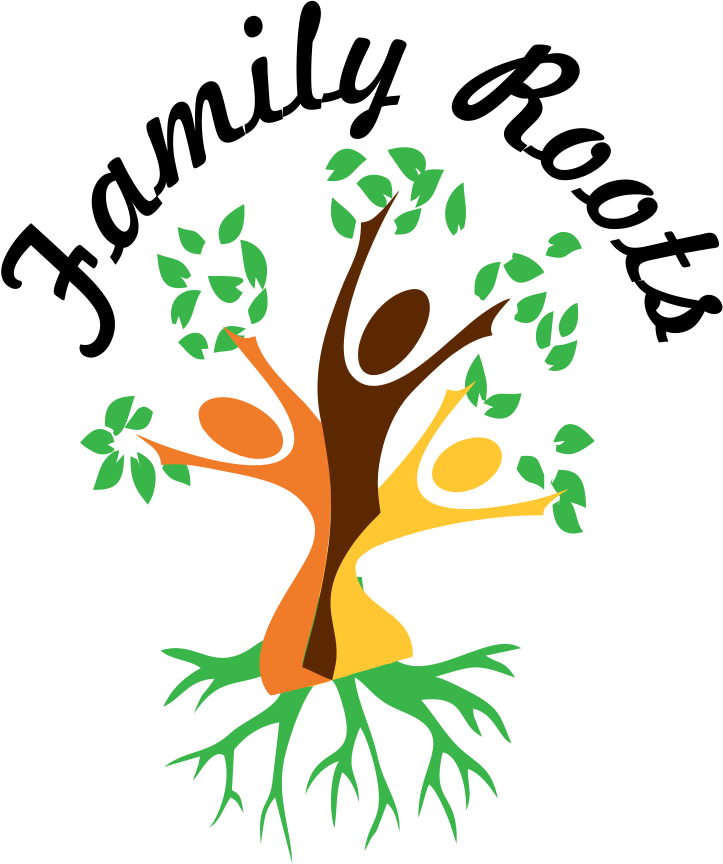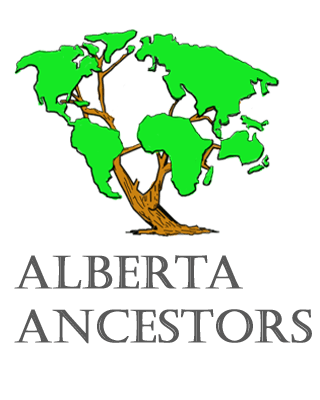 Our new cemetery database website features over 180,000 names and 124,000 photos from more than 40 cemeteries in Calgary and southern Alberta!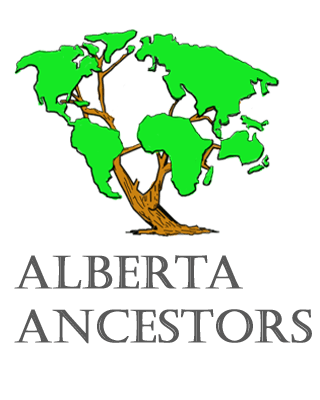 I've always been curious about my family. Who were they? Where did they come from? What were they like? AFHS offers a wealth of opportunities to discover the answers at the library, the monthly meetings, SIG groups, and of course, from the people!